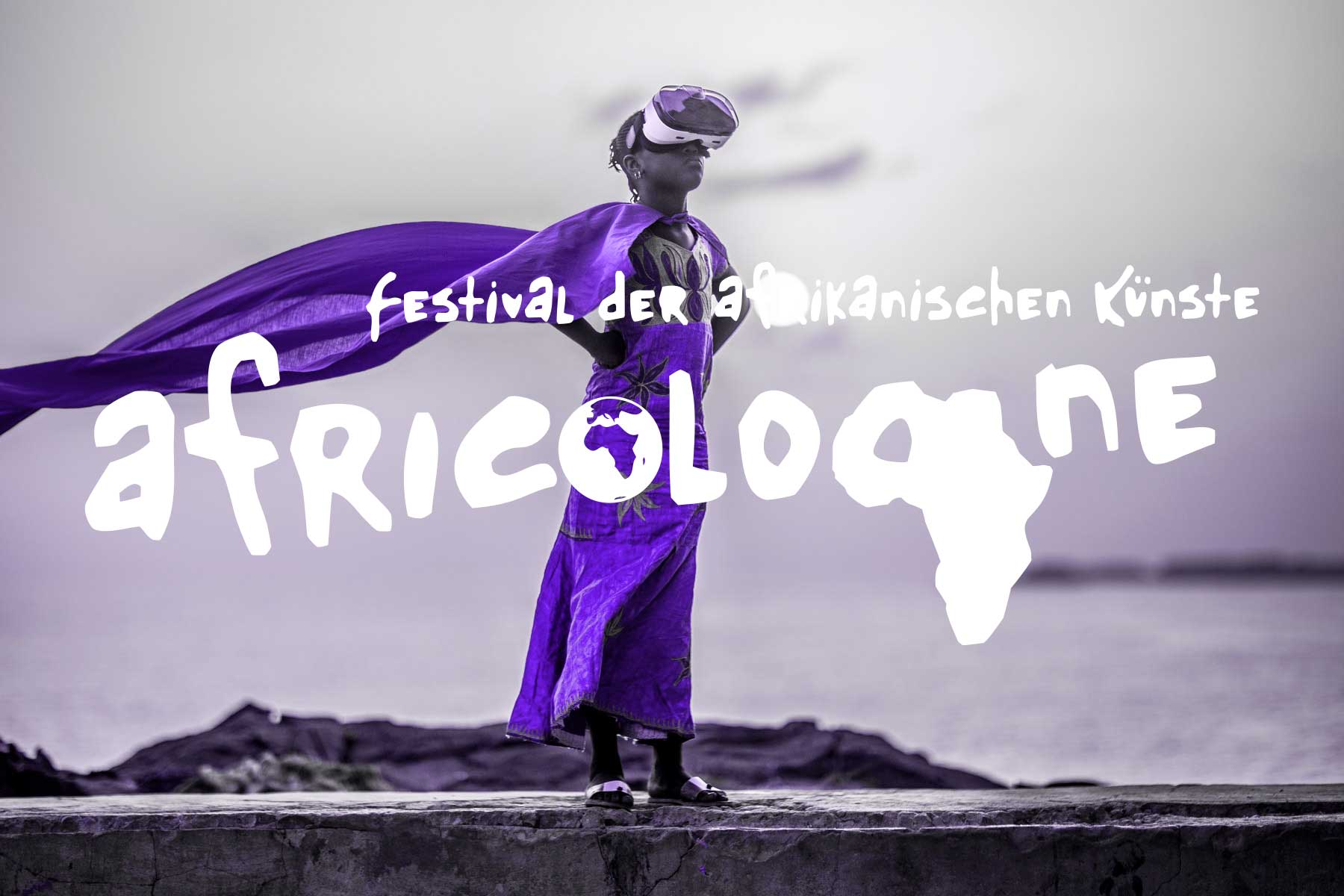 africologne - dance and theater festival
The africologneFESTIVAL is the only theater, dance and discourse festival in Germany with an exclusively African focus. It is a platform for transnational, artistic exchange in an Afro-European network. The biennial festival is supported by the association afroTopia e.V.. In addition to inviting African productions, the association produces and co-produces with ensembles from African countries. The basic concerns of the africologneFESTIVAL include multiperspectivity in terms of content and aesthetics as well as complexity while maintaining diversity. It is about coexistence on an equal footing in a global world community, about the interpenetration of social developments that cannot be understood independently of one another, but only universally.
africologneFESTIVAL wants to create openness for cultural differences, enable the discovery of common themes and a transcultural dialogue at eye level.