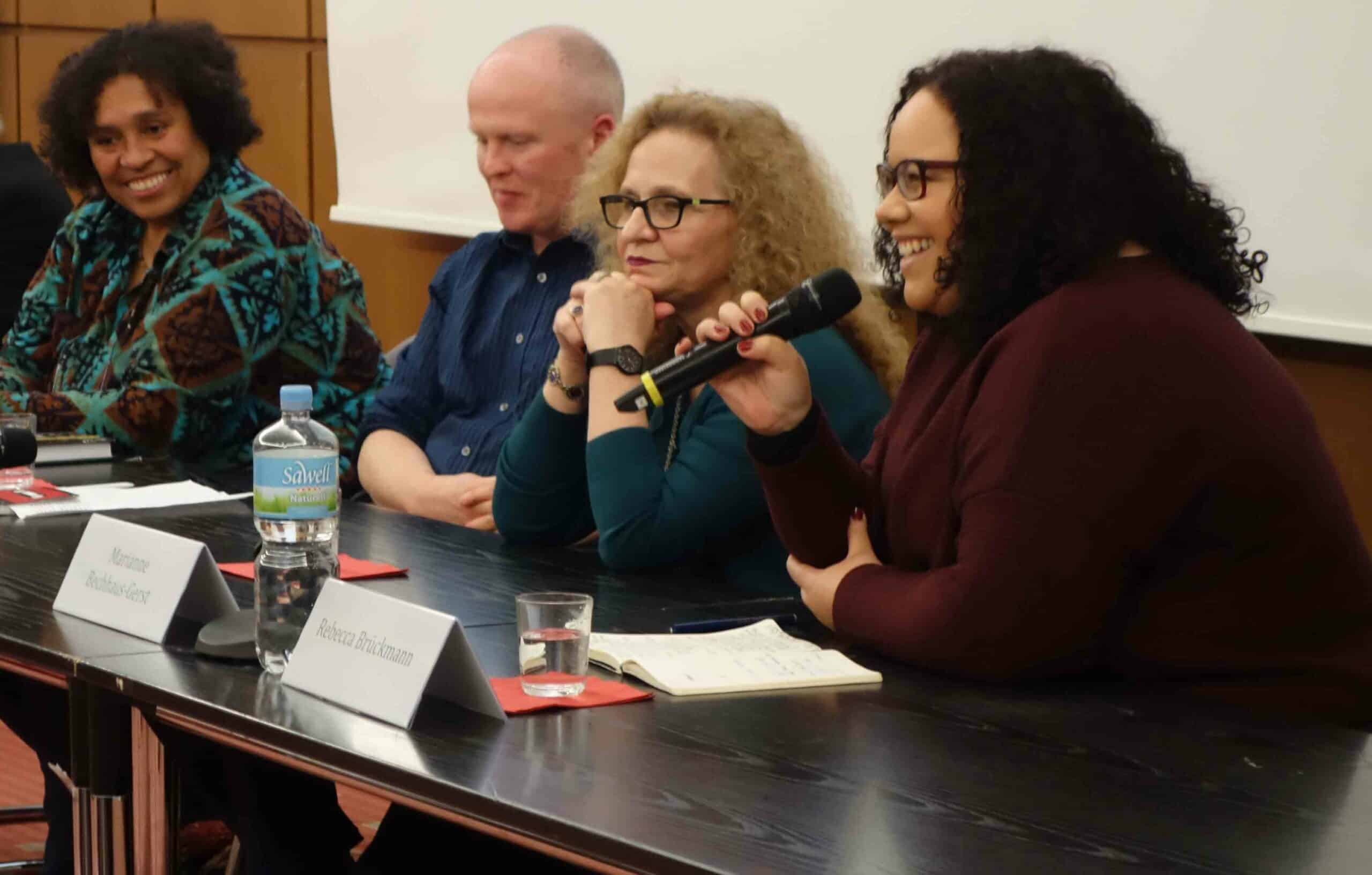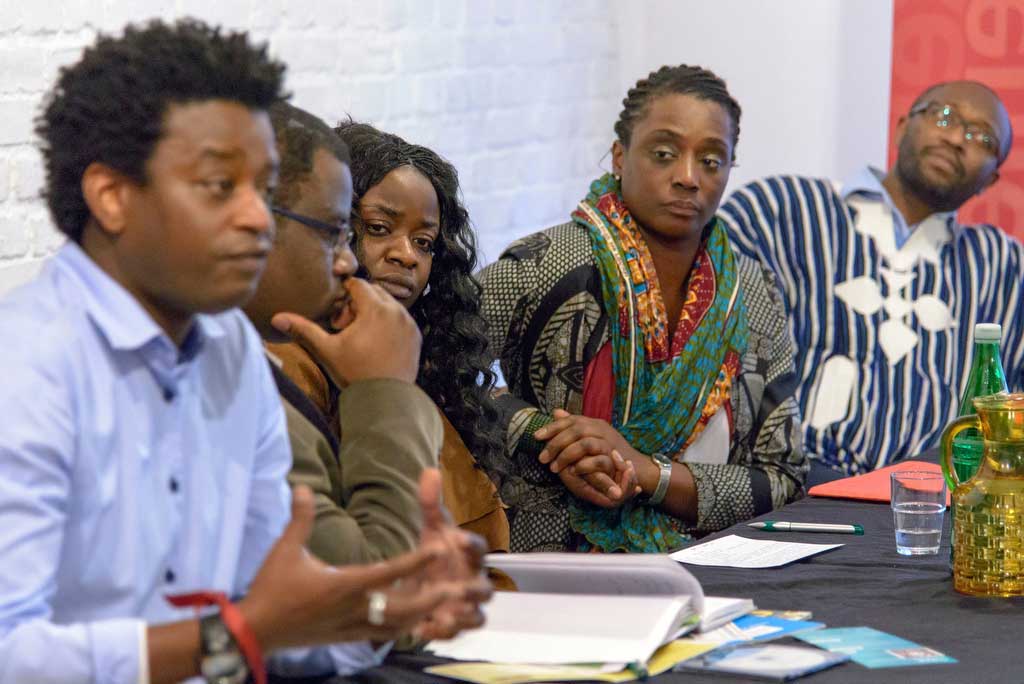 9th European Conference on African Studies (ECAS)
Under the title "African Futures", the 9th European Conference on African Studies (ECAS) will take place at the University of Cologne from 31 May – 03 June 2023. The largest European conference on Africa organized by the Africa-Europe Group for Interdisciplinary Studies (AEGIS), an association of Europe's major Africa research centers, is held every two years, most recently in Edinburgh (2019), Basel (2017), Paris (2015), and Lisbon (2013). After the 2021 conference had to be cancelled due to a pandemic, we are looking forward to welcoming up to 2000 participants from Europe, Africa and all over the world in Cologne this year.
In about 250 discussion forums, the global interconnections of shaping the future on the African continent as well as socio-political, economic and ecological issues in the past and present are up for debate. The approximately 1900 presentations address transcontinental relations, migration, infrastructure development and economic development as well as sustainability, nature conservation, adaptation to climate change or dealing with pandemics. But the rapid spread of digital technologies and the role of African universities and educational institutions will also be discussed in the context of shaping the future of the African continent and beyond at the scientific conference.