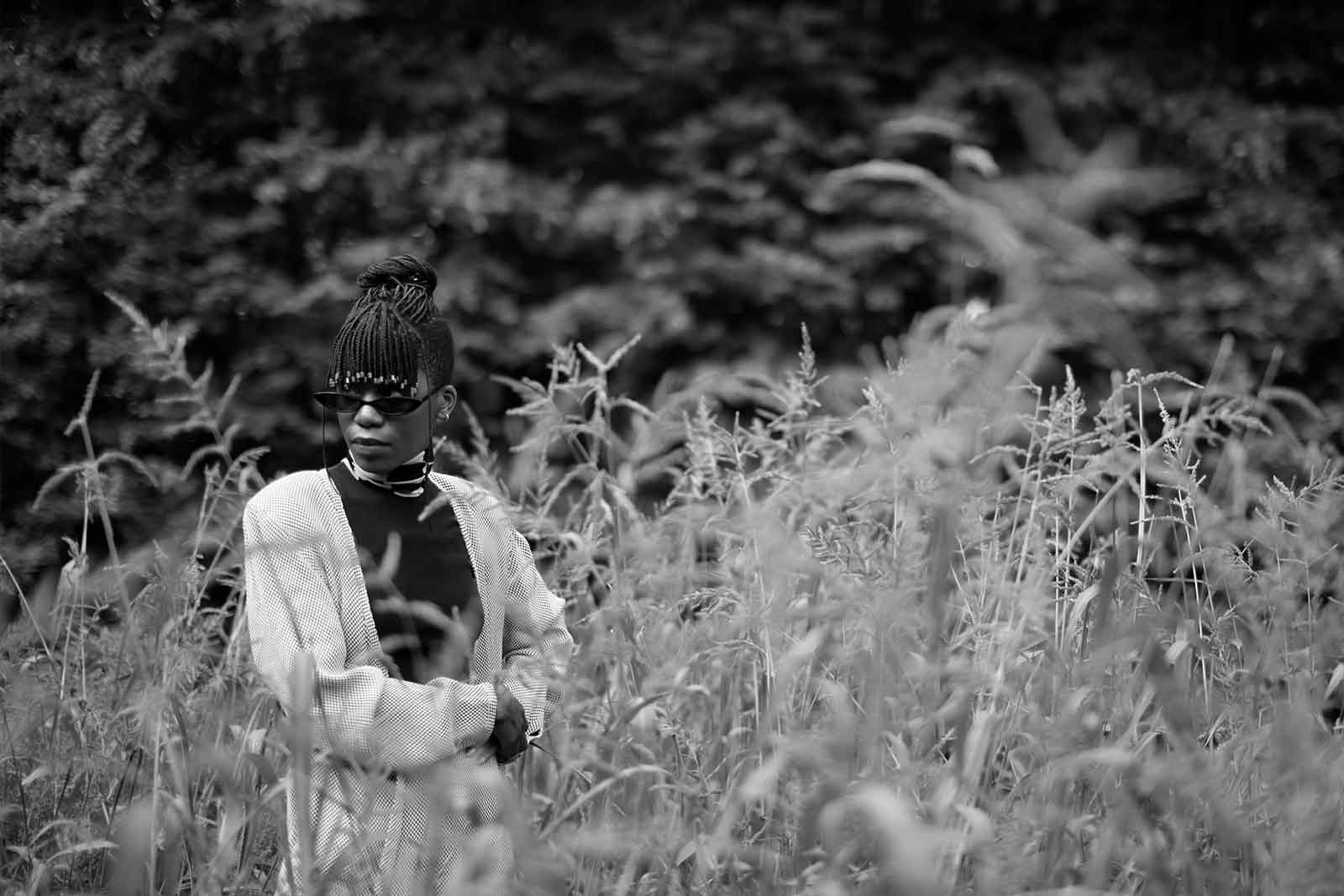 Oluzayo - Festival for current, experimental & contemporary music from Africa
OLUZAYO – Zulu for "what lies ahead" – is an extraordinary music festival project that will take place in Cologne and in Johannesburg in 2023. The cooperation between the Center for Contemporary Music ZAM e.V. and New Music South Africa focuses on musical creativity and innovation from Africa.
For the renowned Senegalese economist and musician Felwine Sarr , music, art and literature are the most important resources for developing visions for Africa's future and overcoming the foreign domination of Africa's (post-)colonial past and present. "Oluzayo" explores music and sound as a field that reflects these dissonances and possibilities – as well as the complex interconnections between Africa and Europe. The program ranges from contemporary orchestral and ensemble music to sound art and electronic music, jazz and improvised music, transcultural mixtures and indigenous forms.
"Where do we go from here?"
Curators: Thomas Gläßer & Lukas Ligeti (artistic direction), Joseph Kamaru, Nonku Phiri, Ignacio Priego
Organizer: ZAM Zentrum für Aktuelle Musik e.V. in cooperation with New Music South Africa