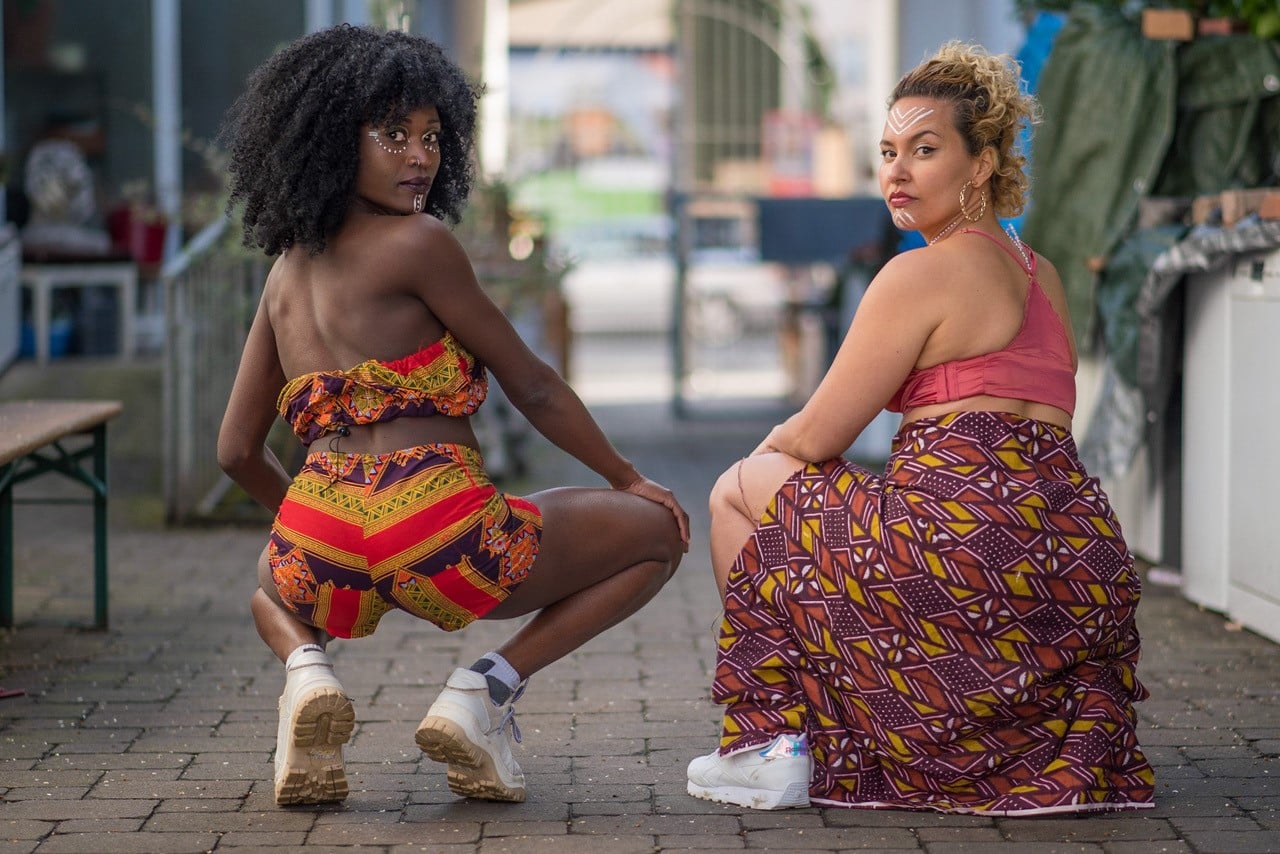 OLUZAYO Clubnight – Catu Diosis, Jay Mitta & Kadilida, Hibotep, Dope Gal Soundsystem
The OLUZAYO club night, co-hosted by Cologne's nascent international Dope Gal soundsystem, features female artists, MCs and dancers from Africa and the African diaspora.
Hibotep and Cologne-based Catu Diosis come from the underground of Kampala with the highly virulent festival and production platform Nyege-Nyege. Her DJ sets are sometimes raw, always exciting and full of positive exploratory energy and curiosity. Two special live acts add spice to the already exciting program: Jay Mitta, one of Tanzania's most exciting producers of hyper-fast explosive singeli-trance music, will perform with the powerful MC Kadilida, and the evening's co-hosts Catu Diosis and Oh Lorena will bring several dancers as Dope Gal Magic. The program can change at short notice – and then becomes even more exciting.
Organizer
Center for Contemporary Music Cologne
NewMusic South Africa
OLUZAYO is supported by the TURN2 fund of the German Federal Cultural Foundation. Sponsored by the Federal Government Commissioner for Culture and the Media. Further supported by the City of Cologne, the Kunststiftung NRW and the Ernst von Siemens Music Foundation.
OLUZAYO Clubnight – Catu Diosis, Jay Mitta & Kadilida, Hibotep, Dope Gal Soundsystem