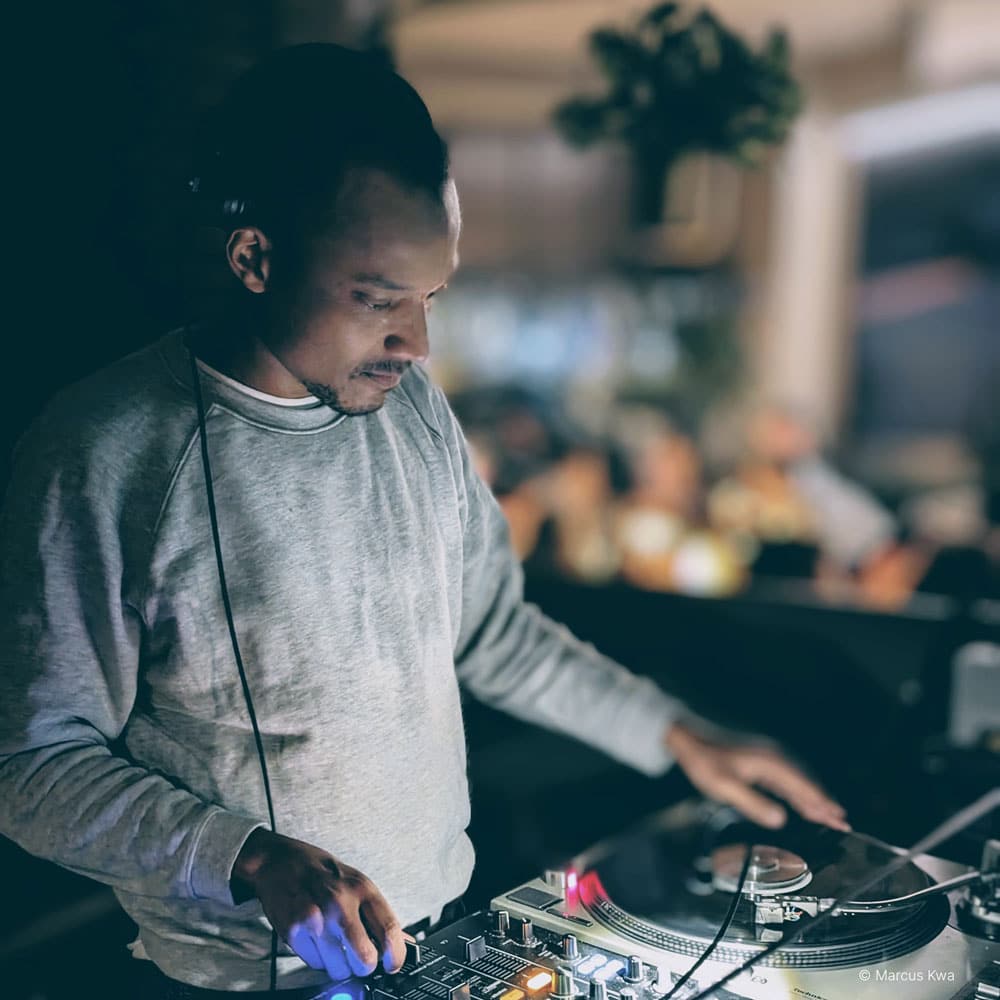 Aftershow Party "Milieu Tropicale" with DJ Marcus Kwa
At the aftershow party of the concert Grupo Pilon will perform as special guest General Marcus. He has collected lots of Afrobeat vinyl treasures from the 70s and 80s after various digging trips to West Africa and will play a West African Boogie Highlife set.
Organizer
ComeTogether Projekt e.V. and Milieu Tropicale
The event is sponsored by the City of Cologne.
Aftershow Party "Milieu Tropicale" with DJ Marcus Kwa