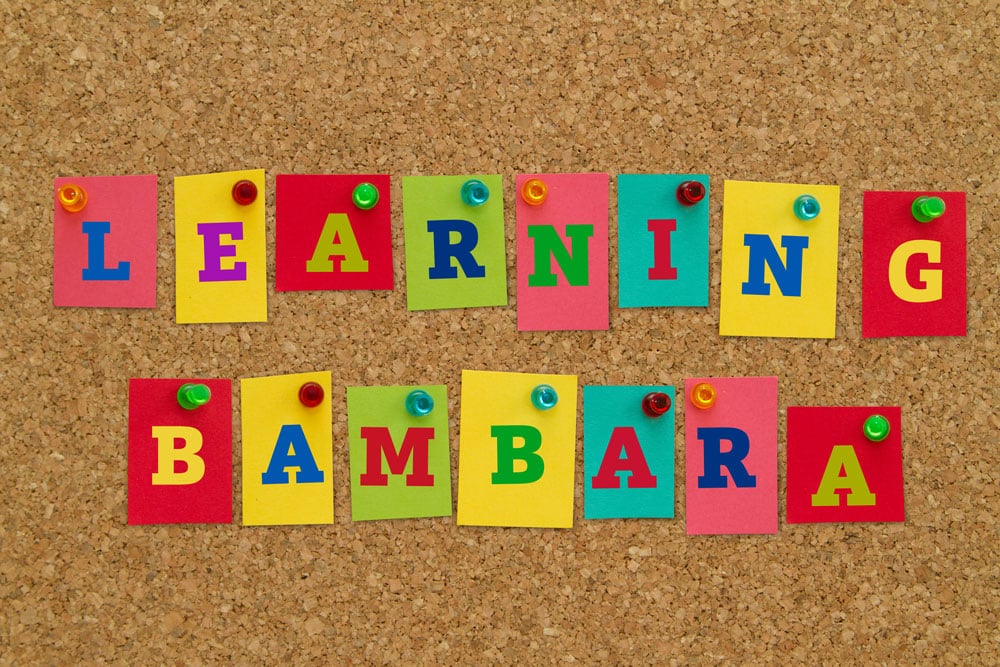 Bambara for beginners – introductory course
Aw ni tile. Bambara is the largest lingua franca of Mali and is also spoken in eastern Senegal, Burkina Faso, Côte d'Ivoire, and Gambia. In Germany, Bambara is known mainly through internationally known musicians such as Salif Keita, Oumou Sangaré, Fatoumata Diawara or Tiken Jah Fakoli.
This compact course gives you an introduction to the Bambara language. The focus is on oral communication. You will acquire basic knowledge to communicate with simple linguistic means during your trip or stay in West Africa. In addition, you will receive interesting information about the culture and history of the countries where Bambara is spoken.
Teaching material will be provided by the instructor.
Registration at: https://www.vhs-koeln.de/Veranstaltung/titel-Bambara+for+beginners%2Ains/cmx63f4d631cca91.html
Organizer:
Bambara for beginners – introductory course
Language:

German / (Ki)swahili