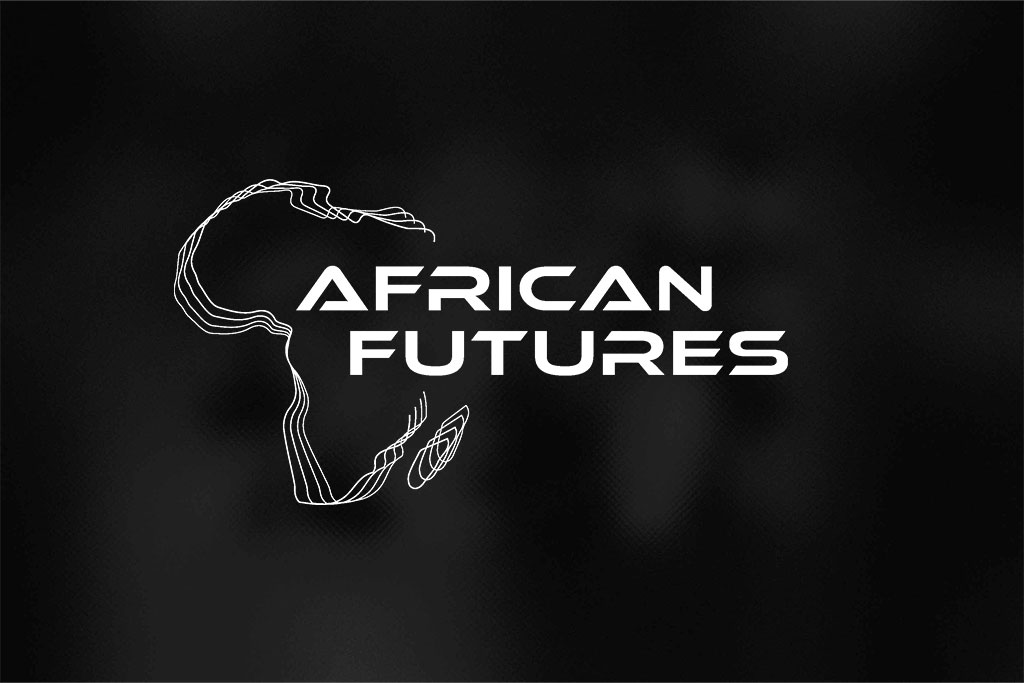 Diaspora remittance: curse or blessing
Diaspora Remittance: Curse or BlessingForms and Strategies of Sustainable Diaspora Support to the Country of Origin.
To what extent do remittances from the diaspora actually contribute to development? Or do they not rather promote inactivity and dependence?
The lecture deals with forms and strategies of a sustainable support of the country of origin by the diaspora
A non-binding registration is requested: https://form.jotform.com/contactseetogo21/STG-african-futures-cologne-2023
Organizer
Structure – Emploi – Entrepreneuriat Togo SEETOGO e.V.
The event is sponsored by the City of Cologne.
Diaspora remittance: curse or blessing