FAIR-TOWN and the SDG'S – An Expert Discourse on the Urban Sustainability Concept "FAIR TOWN" in the Context of a Metropolitan Dialogue between Cologne and Dakar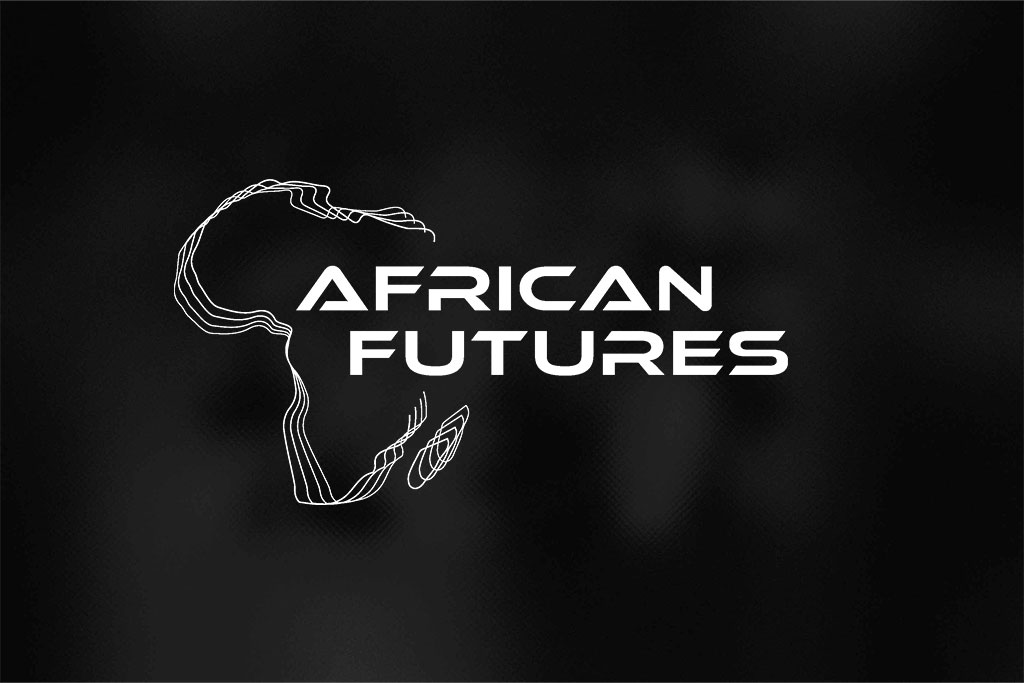 The aim of the event is to develop future perspectives in the North-South Metropolitan Dialogue in line with Goal 17 of the UN Sustainable Development Agenda. The urban sustainability concept "FAIR- TOWN" will be discussed with experts from the municipal departments, among others. The focus is on the topics of climate change/ nutrition and health/ fair trade/ sustainability culture and their interrelationships. The technical term "THESE PROVISIONS" is being reinterpreted in the context of the implementation of the UN 2030 Agenda as a vision for sustainable global urban development in the Northern and Southern Hemispheres.
Organizer
R.A.V.E (Council of Afrodiasporic Associations, Organizations and Initiatives of One World)
African Community e.V
Smiling Coast Sound System
The event is sponsored by the City of Cologne.
FAIR-TOWN and the SDG'S – An Expert Discourse on the Urban Sustainability Concept "FAIR TOWN" in the Context of a Metropolitan Dialogue between Cologne and Dakar