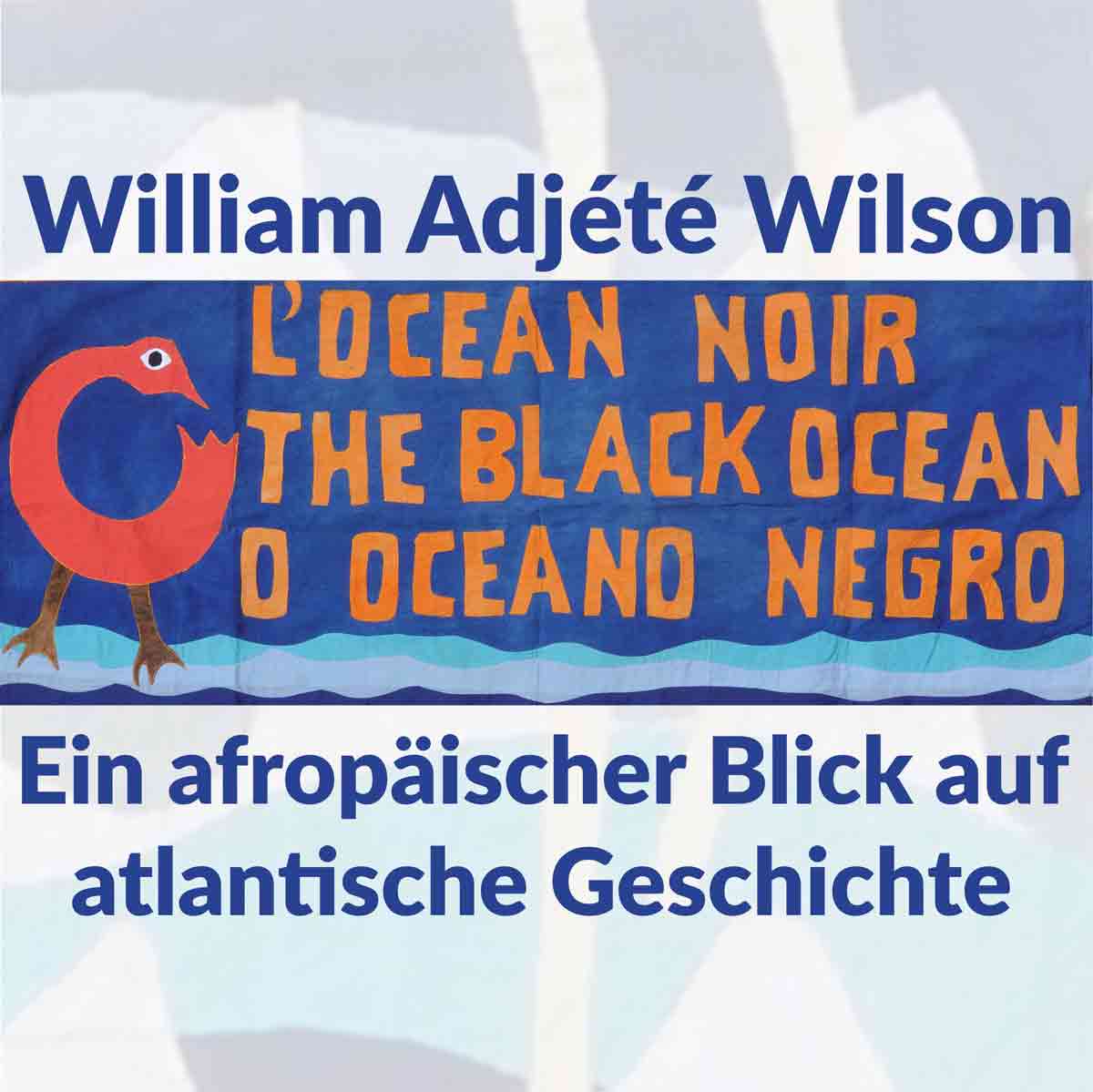 L'Océan Noir – An Afro-American View of Atlantic History: Exhibition by William Adjété Wilson
"Appliqué" is the name given to the intricately crafted tapestries made of fabric in Benin, which were already used to record important events at the court of the Kingdom of Dahomey.
This technique has been taken up by artist William Adjété Wilson to tell a story shaped by the sea, from Columbus to the refugees of our day.
The works address uprooting and identity, enslavement and colonialism, and resistance and empowerment.
The exhibition will be on view through and including Sunday, June 4, 2023 during museum building hours.
Opening hours RJM: Mon closed, Tue-Sun 10am-6pm, Thu 10am-8pm, 1st Thu in the month: 10am-2pm, (on holidays 10am-6pm)
Organizer
Adult Education Center Cologne
The event is sponsored by the City of Cologne and the Volkshochschule Köln.
L'Océan Noir – An Afro-American View of Atlantic History: Exhibition by William Adjété Wilson
Entrance:

free

Language:

-