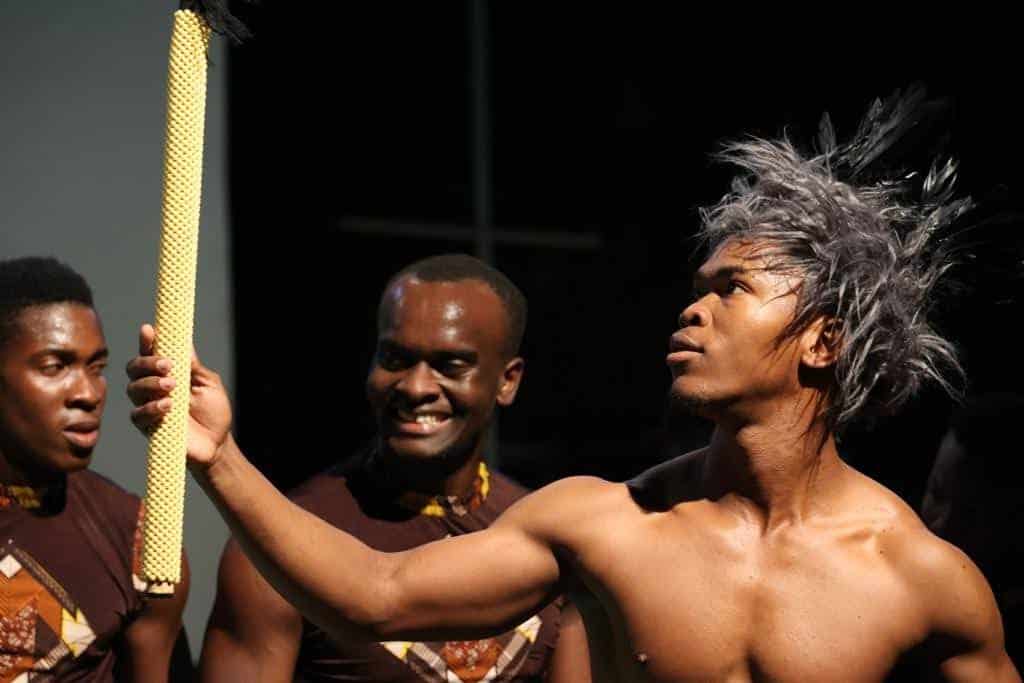 My Tanzania – acrobatics and dance with young artists from the Kigamboni Community Centre (KCC)
The play shows everyday life in Tanzania, the challenges many people face and how they overcome them.
Mainly it is about difficulties caused by health problems, the education system or poverty and creative solutions.
The play shows the difficulties families face, the solutions they find and encourages others to never give up.
The story is told by many children, young people and their families who come to the Kigamboni Community Centre (Dar es Salaam, Tanzania) every day. This also gave rise to the idea for the theme of the piece. Because the KCC employees know these challenges partly from their own lives and support the children and young people from the KCC every day in overcoming difficult life situations, not giving up their dreams and finding their way to a better future.
Organizer
The event is sponsored by the City of Cologne.
My Tanzania – acrobatics and dance with young artists from the Kigamboni Community Centre (KCC)
Language:

Without language