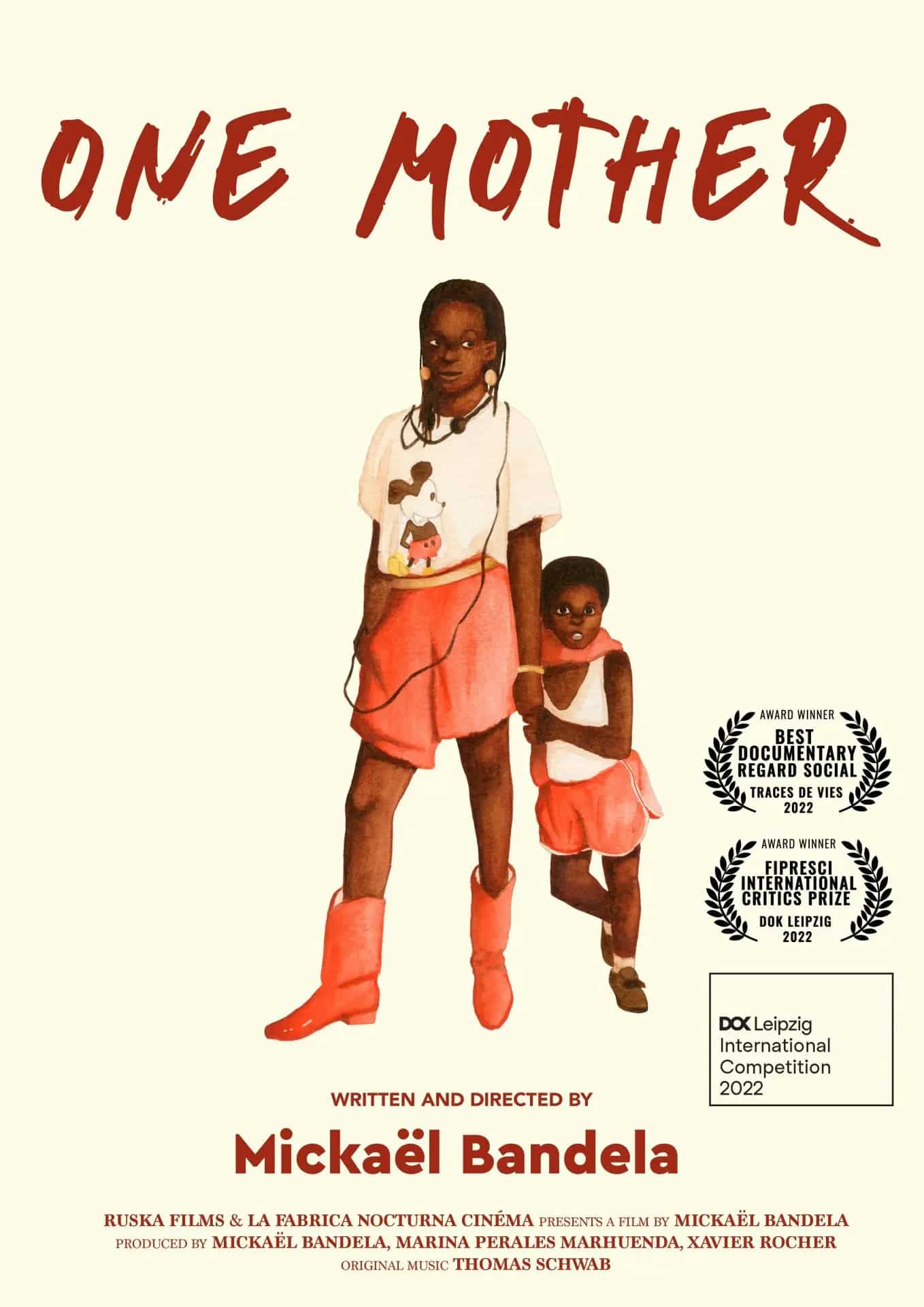 ONE MOTHER / UNE MÈRE – Film
ONE MOTHER / UNE MÈRE
Director: Mickaël Bandela; DRC / France 2022; OmeU; 86 min
When director Mickaël Bandela was six months old, his biological mother Gisèle, who lived in France, handed him over to the care of foster mother Marie-Thérèse, who looked after him for almost twenty years. Contact with Gisèle never broke off, but visits remained irregular. Now Mickaël is 35 and starting his own family. Actually, a perfect time to include Gisèle in his life as a grandma, too. But she decides to return to her old Congolese homeland. Mickaël tries to understand – the woman who brought him into the world, the woman he grew up with, and himself. His autobiographical film becomes a fragmented search for traces of memories of his own becoming. Some sequences show moments of extreme disorientation. A loss of balance while spinning around, you might think?
A great documentary that explains the difference between family structures in most African families and those in other countries.
A very important and often unspoken issue that affects many people born in the Diaspora with African roots.
Introduction: Tutu Westerhoff
Organizer:
Sunflower Communitiy Development Group
ONE MOTHER / UNE MÈRE – Film