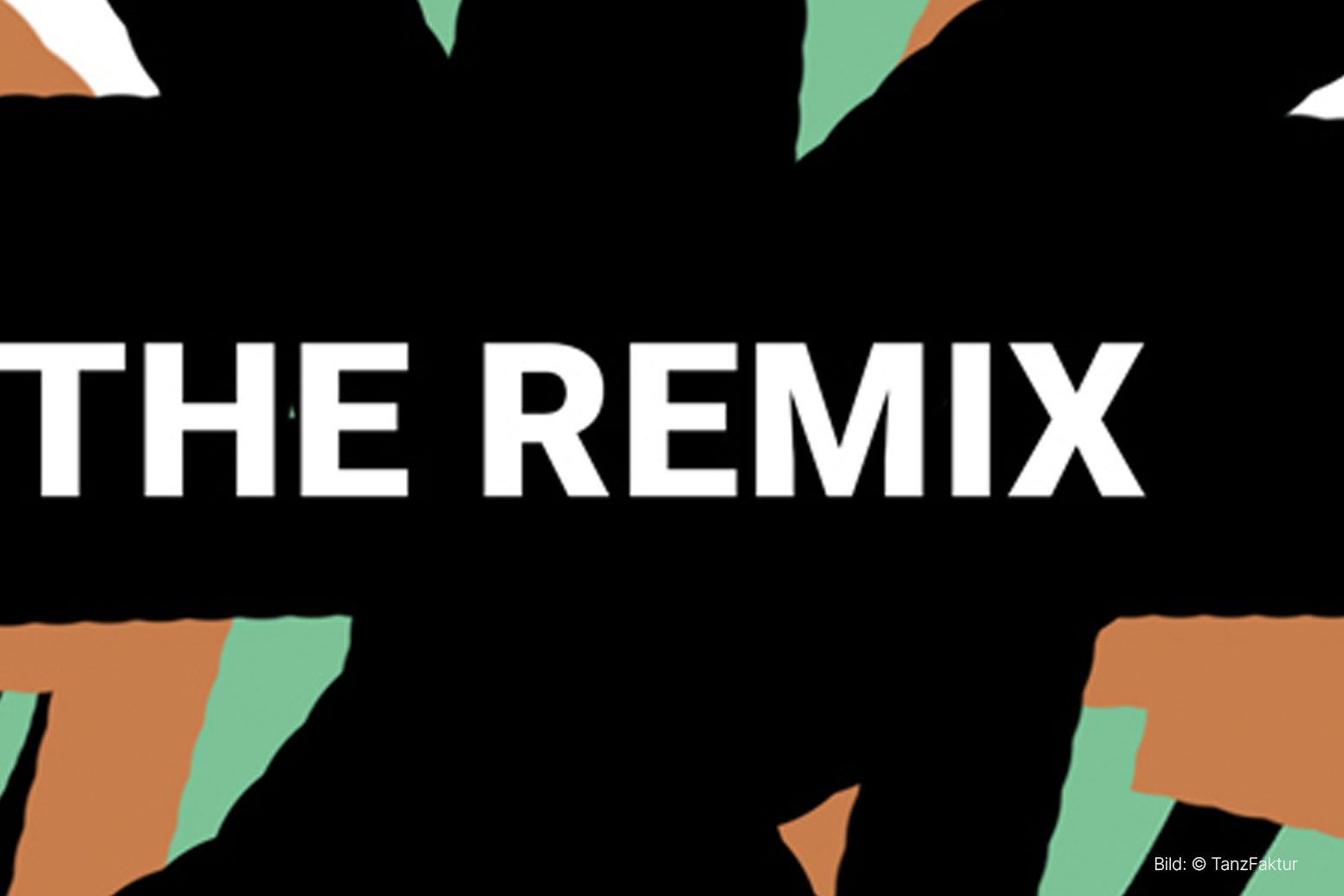 The Remix – World Premiere! Dance
You can snatch everything from a person except his dream, his imagination, his mirage. Stories are subject to all kinds of change over time. But how can we remix body, memory, or an opinion?
Four artists find themselves in an imaginary space and decide to appropriate it. They want to redefine it and tell it in their own way – and this in a world that is constantly changing.
The Remix explores how we can rewrite our history, individually or collectively – according to our own imagination – and what means we use to build or dream up this imaginary world… The ideas are there, but conflicts arise, as do different or concurring points of view.
Adonis Nébié, dancer and choreographer from Burkina Faso, works for The Remix with two dancers (Sayouba Sigué/Burkina Faso and Nadia Beugré/Ivory Coast, one of the most radical and innovative dancers of African Contemporary Dance) and the musician Sébastien Martel.
Tickets exclusively via Qultor:
10.06.2023, 21:30 Uhr: https://tickets.qultor.de/event/the-remix/the-remix-2023-06-10-2130/tickets
11.06.2023, 15:00 Uhr: https://tickets.qultor.de/event/the-remix/the-remix-2023-06-11-1500/tickets
Organizer
The Remix – World Premiere! Dance