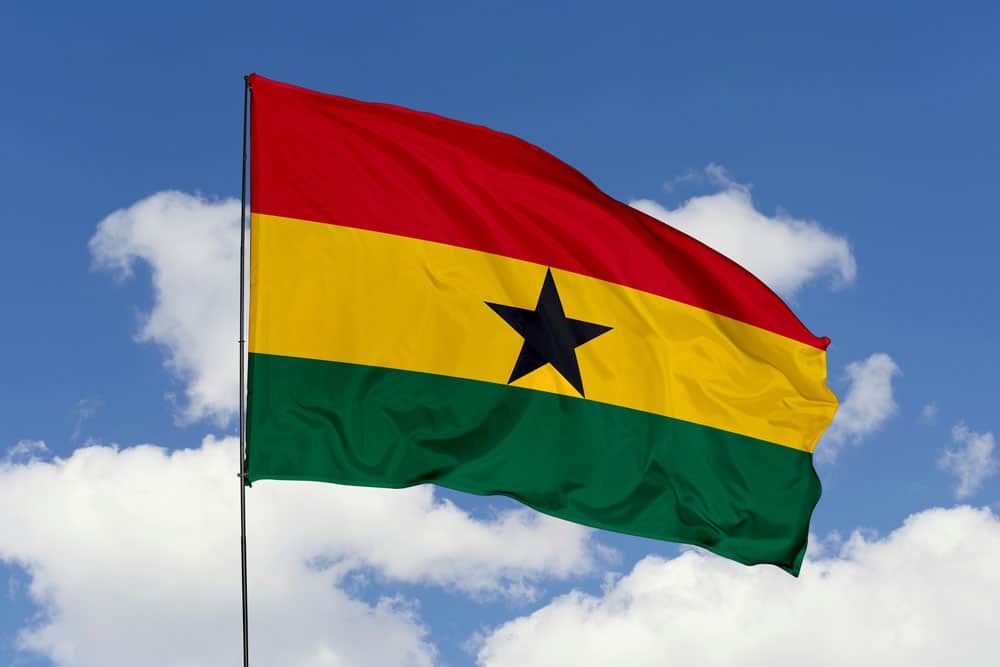 Twi for beginners – introductory course
Maaha! Twi is one of the official languages in Ghana. Ghanaians form the largest African minority in Germany, soTwi is also spoken in Germany.
It is a tonal language and depending on four tones, the meaning of the words also changes.
This compact course offers you an introduction to the Twi language. The focus is on oral communication. You will acquire basic knowledge with which you can use simple linguistic means to conduct everyday conversations in Twi during your trip in Ghana but also in Germany. In addition, you will receive interesting information about the culture and history of Ghana.
Teaching material will be provided by the instructor.
Registration at:
https://www.vhs-koeln.de/Veranstaltung/titel-Twi+for+beginners%2Ainside/cmx63ef503e52e19.html
Organizer:
Twi for beginners – introductory course