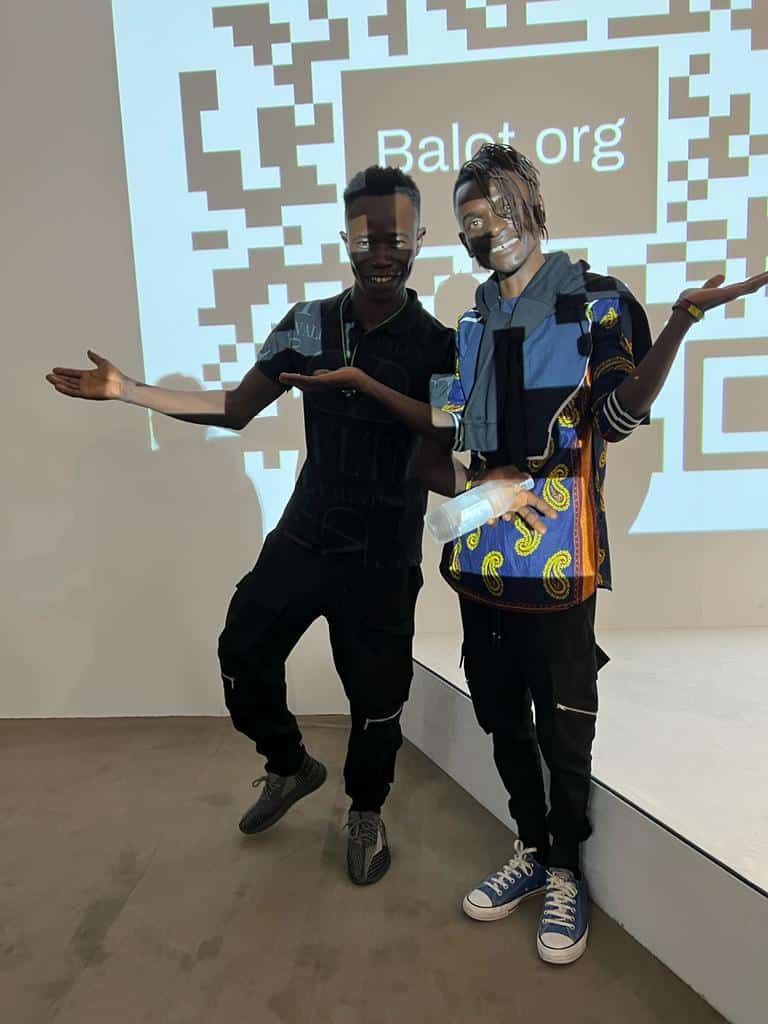 Collective Spaces of Mourning? A Round Tables Experiment
This collective round table experiment on mourning emphasis lays on the possibilities to integrate artisticpractices as tools for decolonization and reconciliation.
Through this event we open up a collective space of mourning and reconciliation in between curators, scholars, artists and the public working on restitutions. The moderation of the round table invites every party into a safe space where they enter into communion with one another in a way they did not experience yet – a way that opens up new perspectives not only on possible future (research) collaborations but also a different exchange with the public in Europe and beyond. It is all about acknowledging loss and mourning as a resilient power to confront ongoing economic and socio-political challenges. Experimentally we open up pathways by cherishing the role of traumatic emotions such as hysteresis within cognitive/corporeal processes/epistemic practices in order to handle each one's stakes and possibilities with respect and care?
Invited to the round table are Dr. Ndubuisi Ezeluomba (curator VMFA), Prof. Herbert Weiss (em. New York City University), Prof. Albert Gouaffo (Université de Dschang) and represantants from the CATPC artists collective as well as Dr. Richard Tsogang Fossi (TU Berlin).
Moderated by: Dr. Balz Andrea Alter (Africa Centre for Transregional Research/University of Freiburg)
Organizer
Africa Centre for Transregional Research
The event is sponsored by the City of Cologne and the Volkshochschule Köln.
Collective Spaces of Mourning? A Round Tables Experiment
Language:

English, French and German