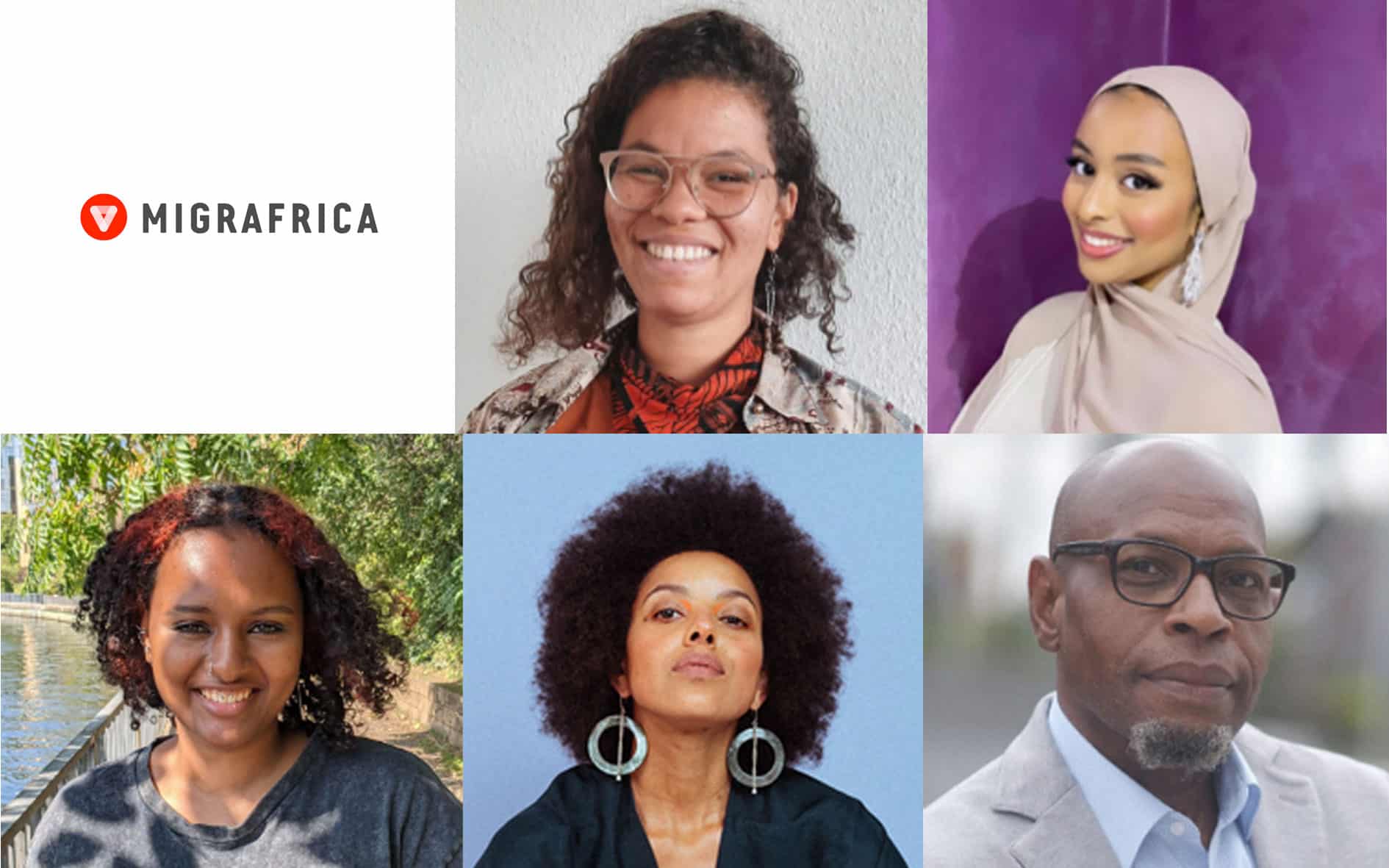 International Crisis – Intersectional Solutions
The climate crisis is everywhere and on everyone's lips. However, their effects are anything but equally distributed. Those who have contributed least to the global emissions debacle are suffering the most from the consequences of the already advanced climate catastrophe and have little to no resources and capacity for mitigation and adaptation. These are countries that are already highly over-indebted at an alarming rate.
For example, today's economically "developed" and wealthy industrialized countries have been responsible for 96% of all greenhouse gas emissions over the past 200 years, while the countries of the global South have been responsible for only 4%.
In many cases, resource-rich countries in the Global South are also suffering the consequences of our neocolonial climate protection, the so-called energy transition, as the raw materials for our "clean" technologies of the future are mined there under socially and ecologically disastrous conditions.
But the multiple injustices do not end there: within these countries, it is women who are worst affected by the consequences of climate change. The elderly and children are also more affected because they suffer the most from extreme heat or food shortages.
It is against this backdrop that we are talking about climate justice and therefore this is about intersectional solutions that include all those affected. Ultimately, it is about the big question: What must our life look like in order to create a global and socially and ecologically just coexistence?
Panelists
Peter Emorinken-Donatus:
Peter Emorinken-Donatus is a committed climate activist from Nigeria and has become known for his years of fighting against the environmental devastation caused there by the Shell oil company. Among other things, he now advocates for the introduction of an ecocide law.
Angela Asomah
Angela Asomah sees herself as an activistand speaker. Angela provides workshops and consultation on climate justice, intersectionality, and empowerment. Angela's focus is on the visibility of the ongoing violent consequences of colonialism on people and "nature," as well as the narratives of resistance struggles.
Meryem Abdella
Meryem Abdella is currently a high school graduate, is involved in the Begegnungs- und Fortbildungszentrum muslimischer Frauen (BFmF e.V.), among other things, and has been participating in actions of the environmental movement since she was 14. In 2021, she participated in the multiplier program of Migrafrica's "Green Agents" project.
Jemila Nesredin-Said
Jemila Nesredin-Said, a native of Hamburg, is a student of social sciences in Düsseldorf. She addresses issues of intersectionality and colonialism and critically questions the impact of climate action on countries in the Global South.
Moderation:
mari.ama
mari.ama describes herself as Afropolitan, cosmopolitan, Cologne girl and Fula nomad. In addition to her activities as a moderator, she also appears as a panelist, for example. at the fall meeting of Media Women. mari.ama is also a singer, songwriter and producer and is also committed to a diverse and inclusive cultural landscape.
Organizer
The event is sponsored by the City of Cologne.
International Crisis – Intersectional Solutions
Entrance:

free

Language:

German