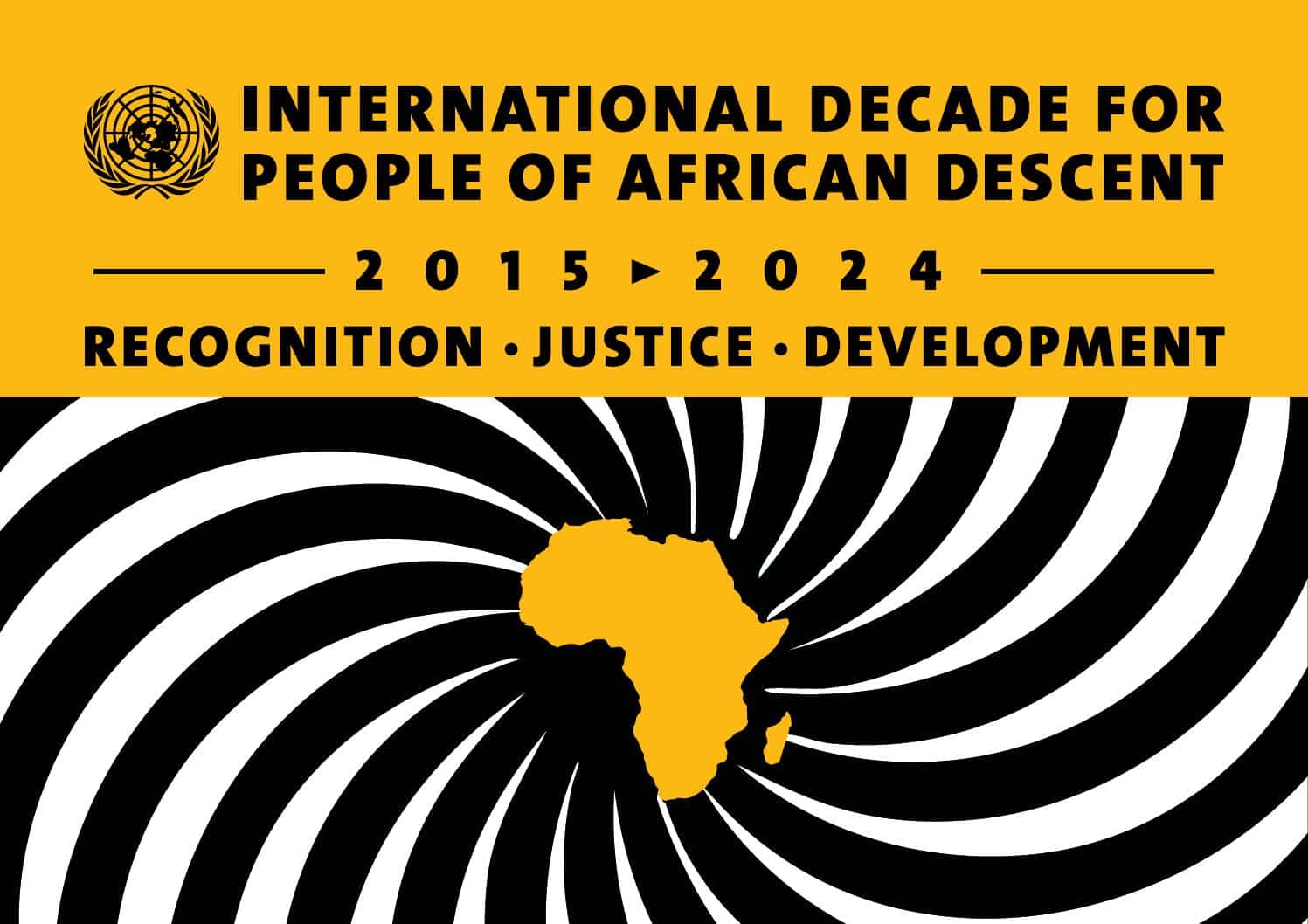 (Post)Colonial Expert Panel meets UNITED NATIONS
The "Decade for People of African Descent" (2015 – 2024) proclaimed by the United Nations commits all member states to promote the rights and recognition of people of African descent and to combat discrimination and racism. Cologne is participating in the implementation and has set itself the goal of coming to terms with the city's (post)colonial heritage. The establishment of a panel of experts in (post)colonial discourse is part of this process. Members of the panel discuss the status of implementation with Mactar Ndoye, representative of the UN High Commissioner for Human Rights.
The discussion will be held in English.
Organizer
Africa Film Festival Cologne / FilmInitiativ Cologne
Expert Panel (Post)Colonial Heritage of Cologne
Sunflowers Community Development Group e.V.
The event is sponsored by the City of Cologne.
(Post)Colonial Expert Panel meets UNITED NATIONS