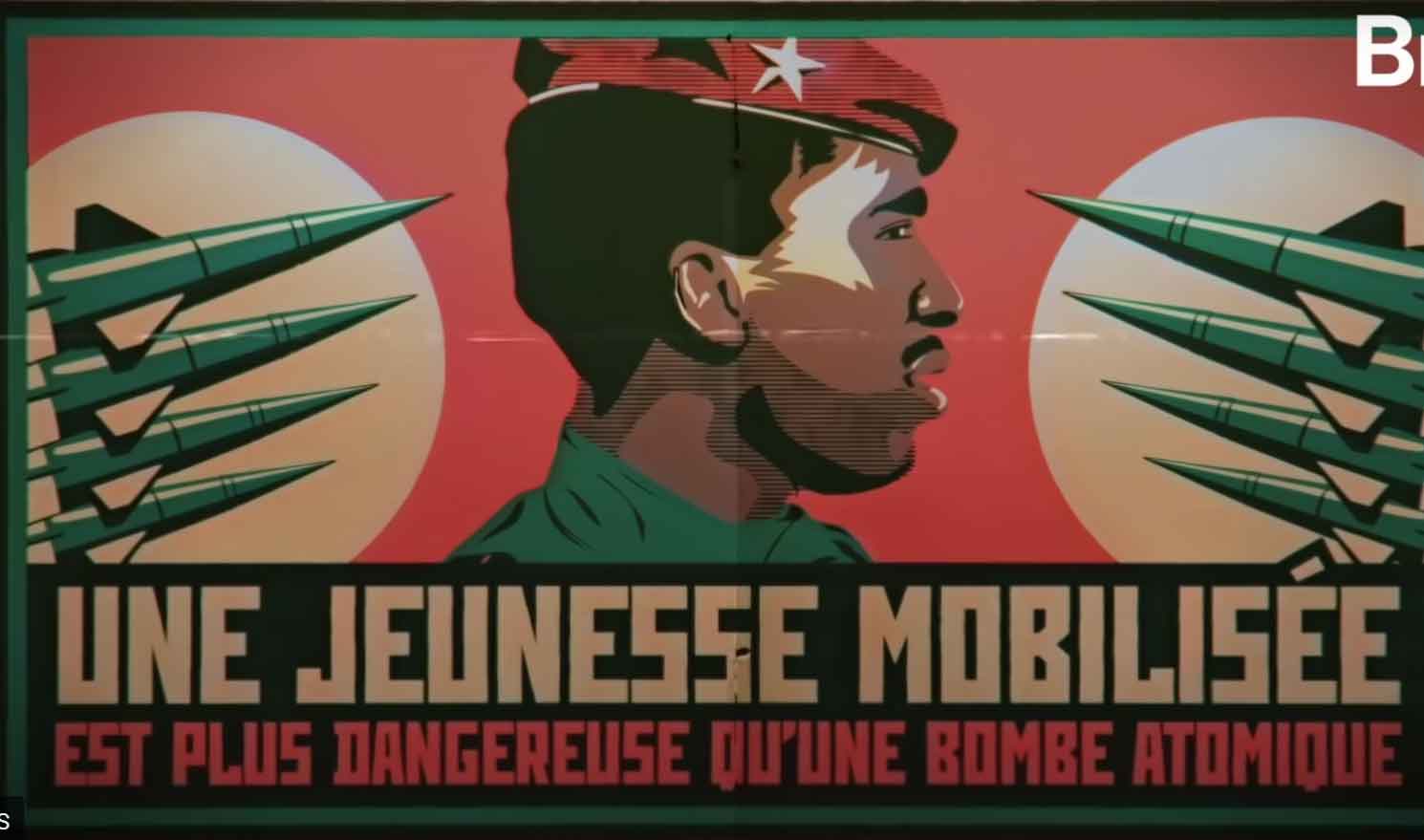 SANKARA – Director: Yohan Malka; France 2021; OmeU; 62 min.
SANKARA is often referred to as the Che Guevara of Africa. Still not well-known enough in this country, he plays a leading role in the struggle for independence in Burkina Faso and throughout the African continent.
Filmmaker and journalist Yohan Malka was born in France and is the son of Moroccan immigrants. His father was an admirer of Sankara.
In his film, Yohan Malka, explores Sankara's ecological, feminist, and colonialism-critical theses that are stillrelevant today.
With the help of young interview partners, contemporary witnesses and companions of Sankara, Yohan traces the short life of this visionary. Archival photographs and current images illuminate Thomas Sankara's work in the mirror of today.
Content introduction before the film: Christian M. Mbuyi. (He has written and edited a series of children's books about the heroines of Africa, including Thomas Sankara).
TICKETS: https://www.lichtspiele-kalk.de/programm/
Organizer
Sunflower Communitiy Development Group
The event is sponsored by the City of Cologne.