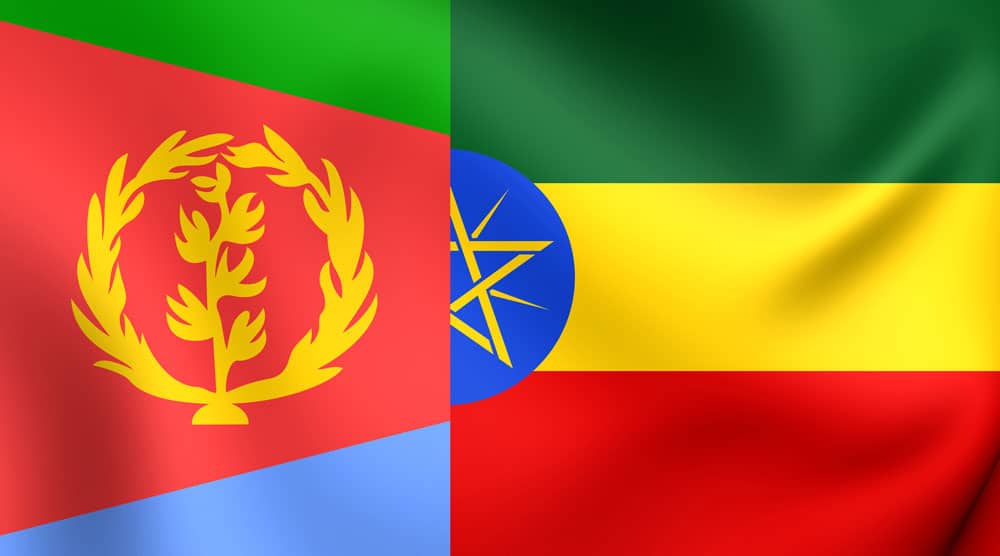 Tigrinya for beginners – introductory course
Kemey wʕilka!
Tigrinya is a Semitic language spoken as an official language in Eritrea and as a language by part of the population in Ethiopia. Tigrinya is also spoken in Israel by immigrants of Falasha origin.
Tigrinya is written in the Ge'ez alphabet. Unlike the alphabets of better known Semitic languages such as Arabic or Hebrew, the Ge'ez alphabet is written from left to right.
This compact course offers an introduction to the Tigrinya language. The focus is on oral communication. You will acquire basic knowledge so that during your stay in Eritrea or Ethiopia you will be able to hold simple conversations using basic language tools. In addition, you will get interesting information about the culture and history of Eritrea and Ethiopia.
Teaching material will be provided by the instructor.
Registration at: https://www.vhs-koeln.de/Veranstaltung/titel-Tigrinya+for+beginners%2Ains/cmx63f4925a1ad85.html
Organizer:
Adult Education Center Cologne
Tigrinya for beginners – introductory course
Language:

German / Tigrinya