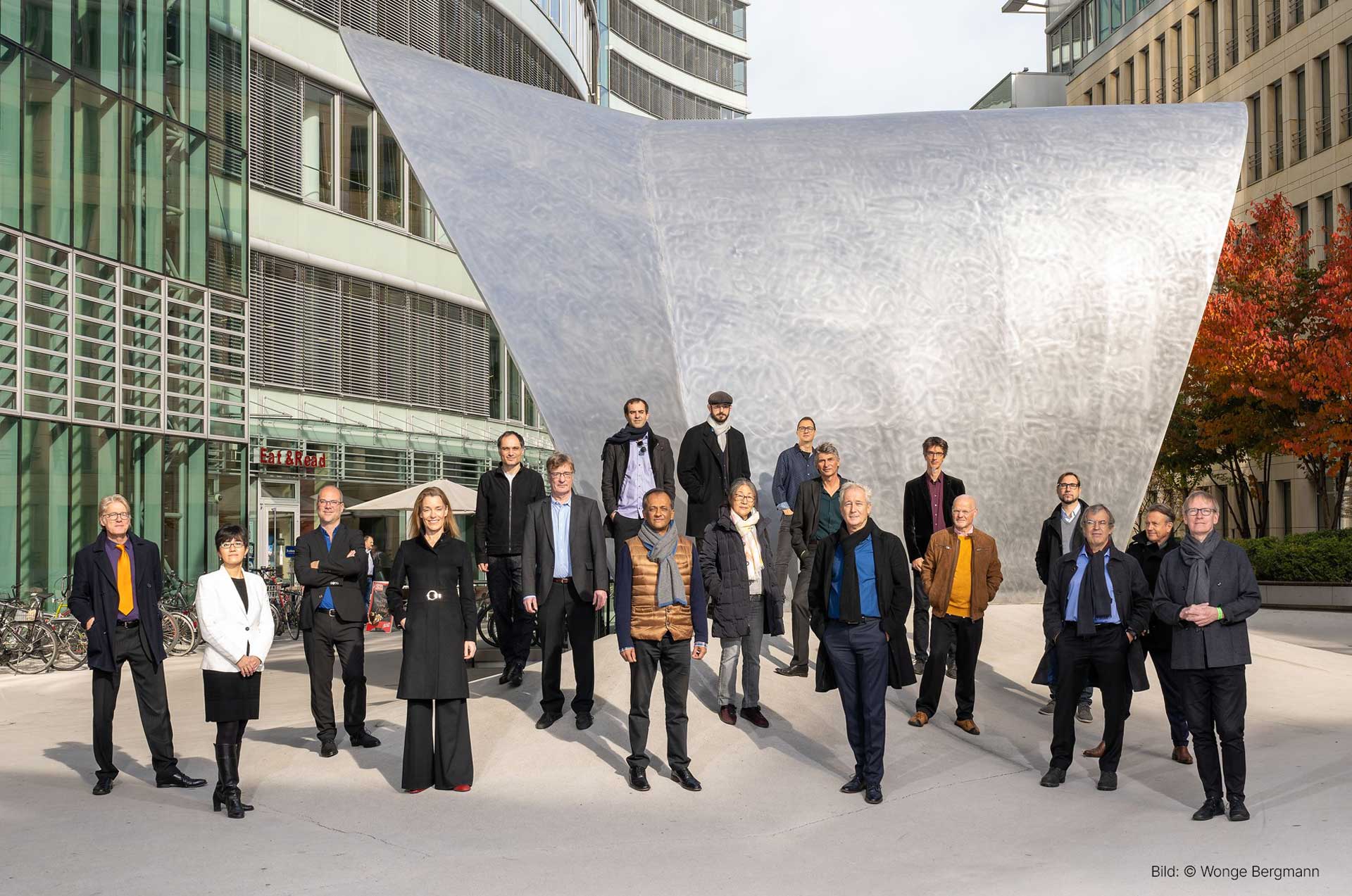 Where do we go from here? Innovative, transcultural music from Nigeria, Ghana, Italy and Inner Mongolia – concert in the framework of the OLUZAYO Music Festival
Four compositions, four premieres, and four perspectives on the musical traditions of Africa – the opening concert of the OLUZAYO Festival presents exceptional works from Nigeria, Ghana, Italy, and Inner Mongolia. Onche Rajesh Ugbabe explores how his ancestors would have made music with the instruments that exist today, while Gabriel Abedi combines a lute-like instrument from Ghana with the timbres of Ensemble Modern, which kicks off the festival under the direction of Vimbayi Kaziboni.
The four compositions follow the call of NewMusicSA and the Center for Contemporary Music Cologne to create a concept for innovative transcultural music.
Onche Rajesh Ugbabe (Nigeria), "The Ancestors Speak" (UA)
Michele Sanna (Italy), Factory of illusions (UA)
Gabriel Abedi (Ghana): New work for ensemble 2023 (premiere)
Yang Song (Inner Mongolia): New work for ensemble 2023 (premiere)
Ensemble Modern
Vimbayi Kaziboni, conductor
Organizer
Center for Contemporary Music Cologne
NewMusic South Africa
OLUZAYO is supported by the TURN2 fund of the German Federal Cultural Foundation. Sponsored by the Federal Government Commissioner for Culture and the Media. Further supported by the City of Cologne, the Kunststiftung NRW and the Ernst von Siemens Music Foundation.
Where do we go from here? Innovative, transcultural music from Nigeria, Ghana, Italy and Inner Mongolia – concert in the framework of the OLUZAYO Music Festival