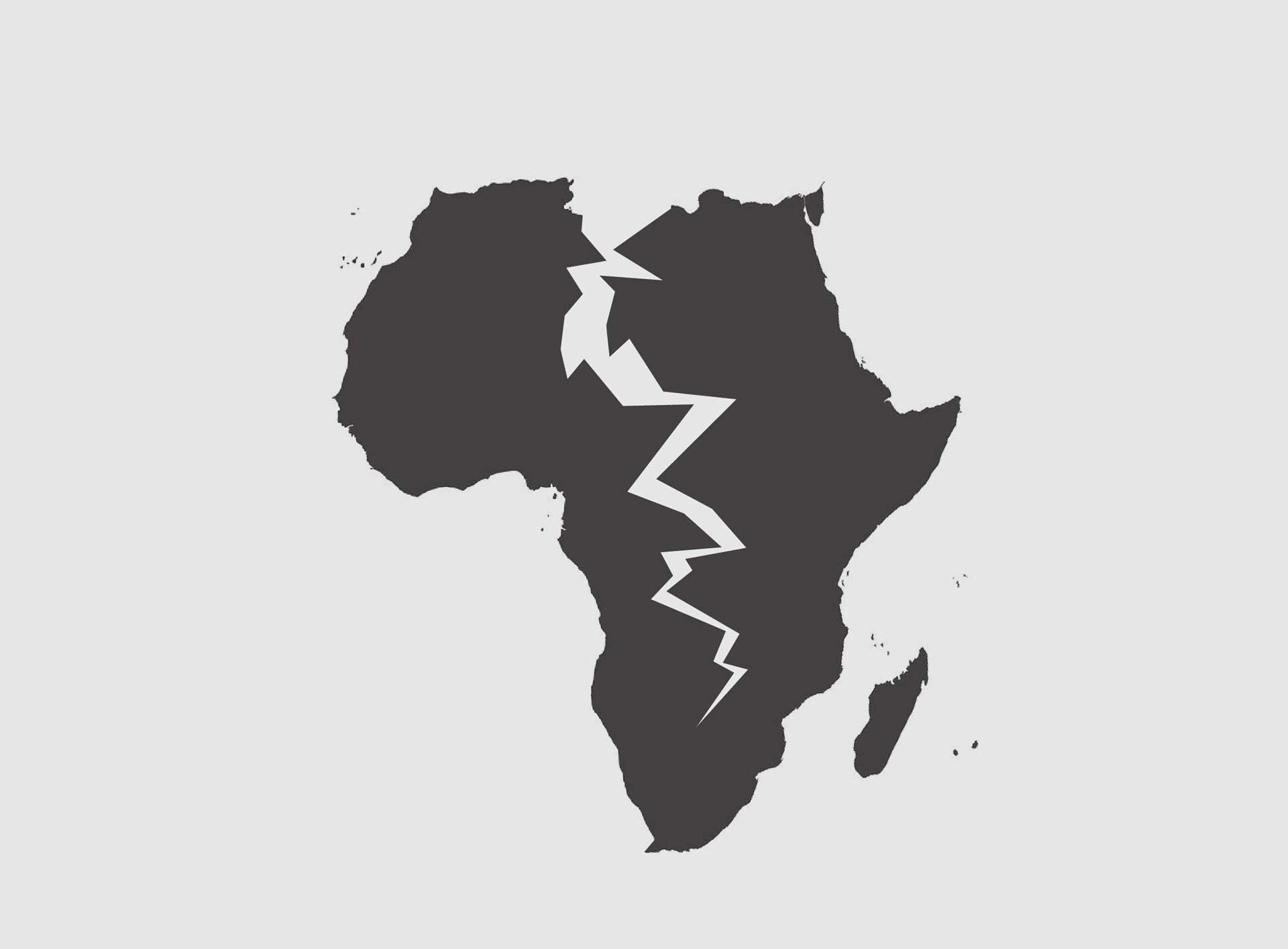 Workshop: The legacy of colonialism and slavery
The legacy of colonialism and slavery
Which aspects are still relevant today?
And what implications can be derived from this?
In this interactive and participatory workshop, we will explore the legacy of colonialism and slavery. We will discuss together what impact these historical events have on our lives today and how we can work for a more just society.
This workshop is for all interested parties who are willing to actively participate in the discussion and are open to different perspectives. We place special emphasis on the concerns and perspectives of Black people and their experiences.
Procedure:
– Introduction and awareness (1.5 hours)
– Historical background and effects of colonialism and enslavement of African people.
– Interactive part (2 hours)
– Joint discussion and discussion of different perspectives
– Inclusion of current examples
– Workshop reflection and implications (0.5 hours)
This workshop offers the opportunity to deal with the above-described complex of topics in a respectful and open atmosphere and to discuss them together.
Registration at: anmeldung@kitma.org
Organizer
Africa Film Festival Cologne / FilmInitiativ Cologne
KiTma e.V. – Strength & Knowledge
The event is sponsored by the City of Cologne.
Workshop: The legacy of colonialism and slavery