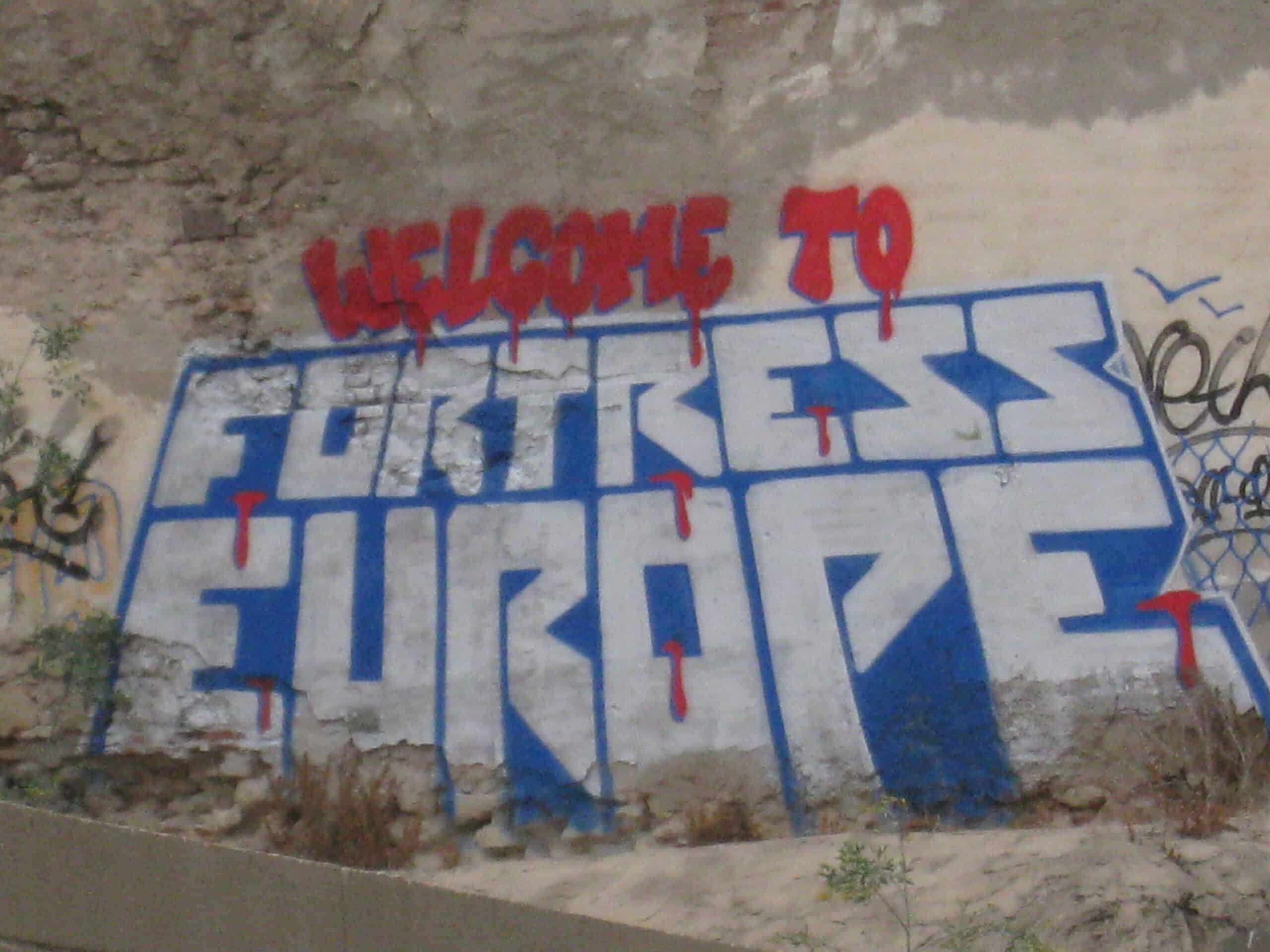 Europe-African b/or/ders – back to the future Roundtable discussion
This round table accompanies the exhibition "b/or/der st/or/ies" (25.05.-27.08.2023 in Rautenstrauch-Joest-Museum). It acts as an interface between science and public, and intends to bring together researchers and local socio-political actors to reflect on potential futures of African-European border relations.
This look into the future certainly must take into account the past and (neo)colonial continuities. The great majority of borders in Africa have forcefully been implemented by European colonialists, and the contemporary sealing of the EU's borders against African migration builds on a long history of racialized exclusion. But instead of presenting Africa as a passive victim of colonial border relicts or of the EU's restrictive migration policies, African borderland research has been emphasizing the active role of local stakeholders.
We would therefore like to discuss: Which ongoing border developments can be observed and/or experienced? Which demands are made from people affected by discriminative border regimes? Where is room for participation? And which alternative future border utopias can be envisioned?
Participants:
Suleiman Aliyu: "About the border experiences of African refugees from Ukraine"
Tsegay Alem Hagos: "Open borders, refugees and their economic contribution: The case of Eritrean/Ethiopian refugees in Uganda"
Lillian Petry Kababiito: "Borders and health: A social-work perspective on African migration to Europe."
Samy Charchira: "Baffling self-awareness: How Morocco contributes to continental power shifts in Africa"
Mariam Ben Slama: "How to Exist in the International Law and Human Rights System: A Case Study of Save and Rescue Non-Governmental Organizations on the Mediterranean Frontlines."
Veranstalter
Convenors: Katrin Sowa & Sofie Steinberger (Uni Köln), https://borderstories.de/
Discussant: Helene Batemona-Abeke (PamojaAfrika e.V. Köln)
Die Veranstaltung wird gefördert von der Stadt Köln und dem Global South Studies Center (GSSC) .
Europe-African b/or/ders – back to the future Roundtable discussion